A marriage counseling retreat weekend will provide an opportunity for you to reconnect with your spouse and grow together as a couple. At the retreat you will have focused time with your spouse to receive direction and come away with a renewed vision for your marriage. One facilitator will walk couples through discussions and exercises that will reveal the hidden barriers that keep their marriage from thriving. Couples will learn how to apply valuable relationship skills aimed at strengthening their marriage. You will be reminded of fundamental skills you and your spouse both need to feel empowered, valued, and most importantly, loved. Last, but not least, you'll have FUN in Fort Worth/Dallas! This marriage counseling retreat is meant as a couple's getaway to enjoy each other's company, conversation, and have fun with one another!  Here are some examples of what your marriage retreat could look like:
A marriage counseling retreat~ One or Two Christian Counselors
Meet and Greet
Arrive Friday for 2 hour session where we will establish goals for the weekend and begin to cover results from your assessments. This is a flexible session. That we can discuss what arrival time works for you.
Saturday 9:00- 4:00
Go over the results of the Prepare and Enrich assessment
Personal Meeting We believe that every partner should have a time to voice what their main concern is without feeling judged by their spouse. This time also allows the counselor to get to know your family history and help you to see how changes that you make internally can impact the relationship. While your partner is talking to the therapist, you are enjoying a relaxing massage by our professional massage therapist. Switch partners Done for the day Now is the time to go explore the town!
Sunday 9:00- 12:00 pm
Time to get down to the issues. We spend time helping you understand what the issues are and what it would look like to start the process of change. You will leave with some new tools in your toolbox to help make a better tomorrow.
Marriage Enrichment
One married couple
Couple's Prepare and Enrich Assessment
1 or 2 counselors
His and Her massages by a licensed massage therapist
2 nights of lodging
Prices
1 Counselor- $ 1,850
2 Counselor-$2,999
If you like the sound of this retreat give us a call now 682-233-5992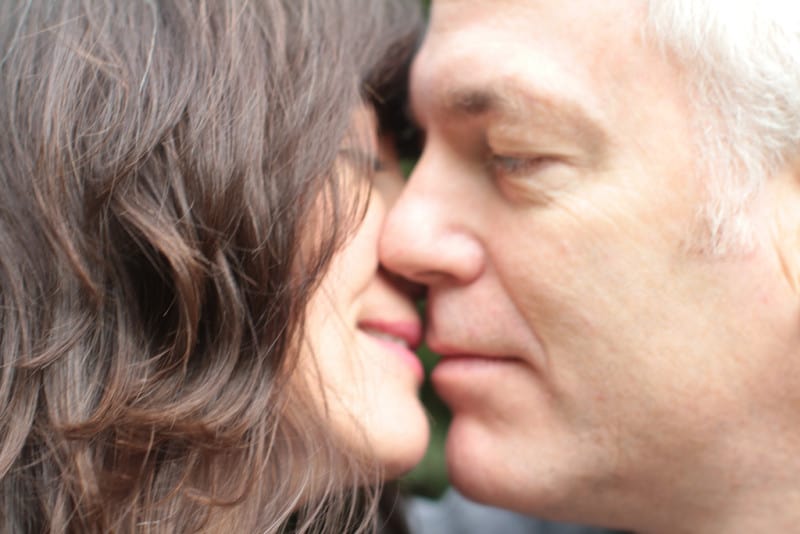 For couples coming from out of town in order to complete the out of town experience for you marriage counseling retreat, you can stay in our onsite apartment free of charge