[quotes cate="quote curtis"]
Our Marriage Retreat Dallas Texas counseling retreats can be between 12-18 hours. The choice is yours!! To find out how much your custom Texas Marriage Retreat would cost or if your ready to make a reservation call 682-514-9225!
Are you ready to make a change? Marriage problems are rampant and many couples are seeking marriage counseling or marriage retreats to fix their marriage. Does this sound like you? Are you looking for someone who understands your relationship? Do you want to break through the barriers to change more quickly than with traditional marriage  retreat Dallas Texas counseling? Would you describe your relationship in the following ways…
My Spouse…
doesn't listen or understand
works too much
doesn't communicate
can't let it go
feels guilty all the time
is distant
doesn't pay attention
Our Relationship…
is rocky
lacks spark and oomph
has become sexless
feels like we are roommates
has become mostly about the kids
is not satisfying
is headed for divorce
We want…
to feel in love again
to stop the fighting
to communicate better
to have fun together
to experience deeper intimacy
to enjoy sex
to have a healthy relationship
Marriage is hard work. Sometimes you need someone to partner with you to help find solutions that work.
Texas Marriage Retreat Dallas Texas counselors, Ron and Lexie Lee, are equipped to help even the most challenging of couples to work towards deeper connections and a more satisfying relationship.
We will help you design a weekend that can turn the tide towards a better tomorrow.
Our marriage retreat is unique in its intensity because we offer one or two counselors for every couple and you are the only couple for the entire weekend.
Marriage Retreat proves to be divided into Eden West and Eden East. West is for couples and uses the tagline "Stay Together". East is for singles and uses the tagline "Come Together". East and West attendees are not allowed to intermingle.(From WIKI)
Do most marriage retreats leave you feeling that you had more counseling than retreat.
Standard retreats take 18 to 20 hours of your weekend.
At Marriage retreat Dallas Texas
You travel on vacation and never get to vacation.
what you get to do is set in a room with a counselors and talking about what you need too do.
Connect with your spouse but your never given the time.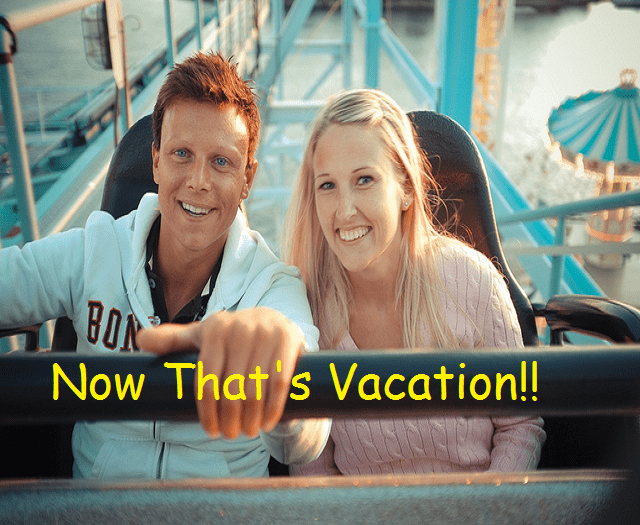 Six Flags is less than 40 minutes away from Texas Marriage Retreat.
Studies show that roller coasters release adrenaline which builds attraction in couples.
At Texas Marriage Retreats / Couples Retreat we help by catering your retreat,
IT's your retreat.
We give you the tools to connect and then send you out for the day for fun in order for you to practices those skills then the next morning we do a little more counseling to help you fine tune the things we talked about
and right before you get too stressed out we set you up with a couple of personal massages.
We want to give you time to relax, slow down enjoy the scenery of the place your visiting. Texas Marriage Retreat, it's as much vacation as it is counseling. We create opportunity to get to know you so when you go home we can continue the counseling on-line using a secure HIPPA complaint computer Skyping