Are you wondering what happened to your "Happily ever after?" When did all the hopes and dreams turn to bitterness and disappointment? Is there a way to restore hope and connection?
 You can find Hope
 You can feel loved and connection
 We can help
 Couples like you came to us to discover a path back to love. Our counselors have trained with the best in order to help guide your relationship, restore hope and improve communication. Our passion is to help you have a connected, satisfying marriage.
Texas Marriage Retreat
Call for Hope 682-233-5992
Step 1
Talk with your spouse about scheduling a retreat.
Step 2
Decide when you want to come for a retreat. We suggest having a couple of options as our availability can change quickly.
Step 3
Call us.  50% down is required to secure your date.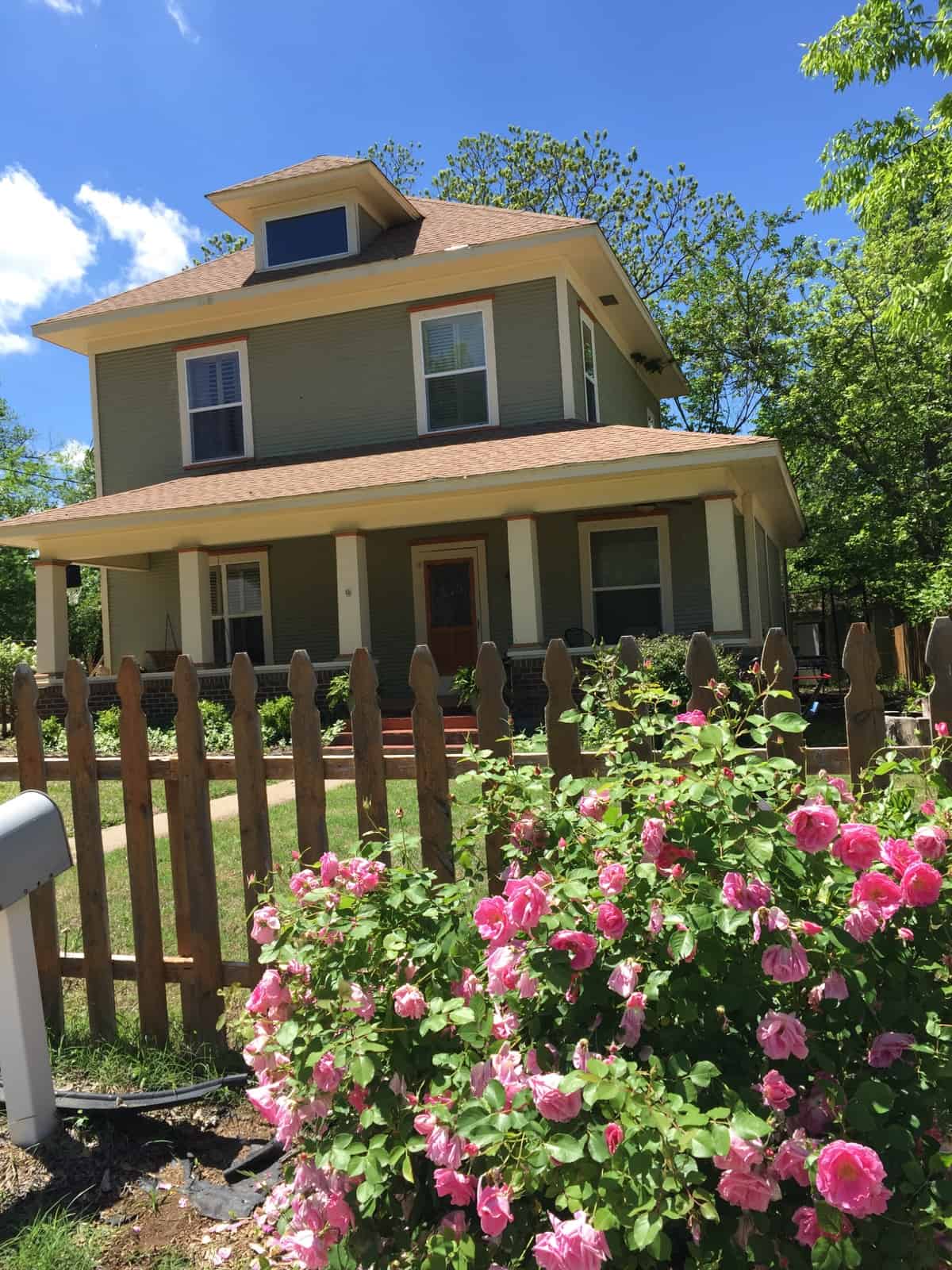 Texas Marriage Retreat is located in quaint Weatherford Texas. The slower pace of the town is the backdrop that enables you to find a new path for your relationship our historic home provides the intimate setting needed to  foster healing.
Texas Marriage Retreat gives you a private room at the retreat center free of charge.
We had filed for divorce. This weekend was a last-ditch effort and I am so glad we came. I did not know we could feel this connected again.
 I came angry at my wife. I was unable to forgive her and admit how I  contributed to our issue. We feel like a family again
 It has been a year since we came to Texas Marriage Retreat.  While we still struggle, we are so much better than before. Learning to listen to each other was the best thing for our marriage. I feel that my husband cares and works for us to be better