A marriage retreat Texas is a way to fix the feeling of longing to FEEL in love again? Want to feel more connected like you did at the beginning of your relationship? Are you looking to improve communication and overall marriage satisfaction? Retreat is for the couple who wants to see results without spending months in marriage counseling.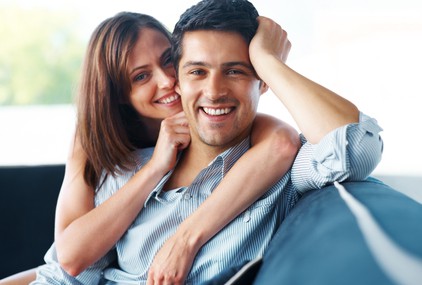 Why a Weekend Retreat with Texas Marriage Retreat?
We offer a personalized weekend focused completely on you.  This intensive approach gives you, as the only couple in the room, a focused attention from one or two highly trained Christian therapists who are tailoring the approach specifically to your issues. When attending therapy for an hour once a week, often the real work begins just as the hour ends and you have to wait a week to revisit the topic.  With an intense marriage retreat, you will not feel the same time constraints and will find progress happens at an exponential rate.
Texas Marriage Retreat offers the ability to customize your retreat into the vacation of your dreams. We don't want to offer a cookie cutter experience where the couple stays inside an office and never gets to enjoy the retreat and relaxation that they are needing. We offer a variety of services that are available to you.
Choice of male or female counselor or both
Massage therapy
Quaint town offering fine dining at a number of 5 to 4 star restaurants. Some may require reservations. When you call to reserve your unique retreat, we will help you with that.
Many tourist opportunities including antique shops and walking through award-winning gardens located in and around Weatherford or drive a short distance to visit Fort Worth to see where the west began.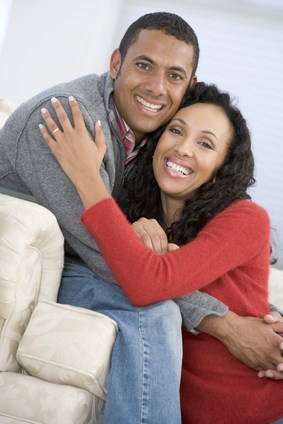 Some marriage retreats offer sessions to multiple couples at a time and have a generic approach in order to cover the masses. At Texas Marriage Retreat, all sessions are designed specifically to work on your unique issues in a private setting.
A detailed history and a series of assessments are taken before you arrive in order to develop a weekend that meets your individual needs as a couple. When you leave, you will have gained insight in how to remain connected and how to communicate so that you both feel heard and validated.
Sessions are conducted in our historic 1903 home turned office. We provide a comfort able environment where you can feel safe to work on your most intimate issues. While the work is intensive, we work to balance this intensity with moments of peace so that you are not stuck in the painful emotions. Breaks can be taken on the front porch and the swing is an excellent place to relax and process information.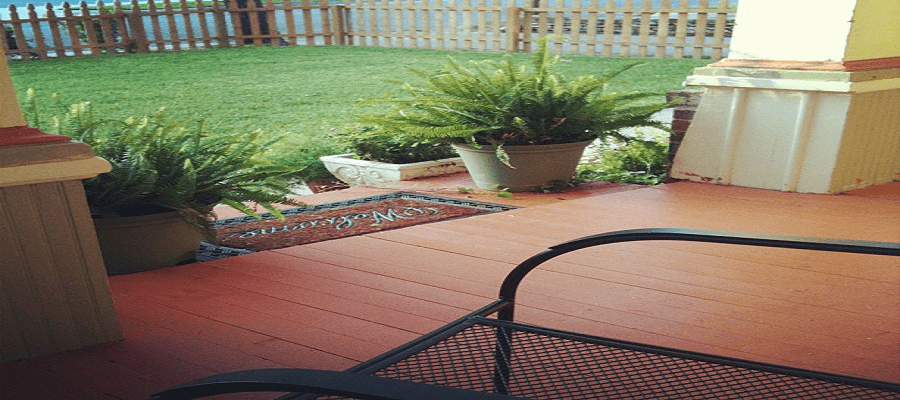 Here are some examples of what your marriage retreat could look like:
Marriage Enrichment~ One or Two Christian Counselors
Meet and Greet
Arrive Friday for 1 to  2 hour session where we will establish goals for the weekend and begin to cover results from your assessments. This is a flexible session. That we can discuss what arrival time works for you.
Saturday 9:00- 4:00 PM
You each get a individual session; we believe that every partner should have a time to voice what their main concern is without feeling judged by their spouse. This time also allows the counselor to get to know your family history and help you to see how changes that you make internally can impact the relationship. While your partner is talking to the therapist, you are enjoying a relaxing massage by our professional massage therapist. Switch partners and then done for the day. Now is the time to go explore the town!
Sunday 9:00- 12:00 pm
Time to get down to the issues. We spend time helping you understand what the issues are and what it would look like to start the process of change.You will leave with some new tools in your toolbox to help make a better tomorrow.
Marriage Enrichment
One married couple
Couple's Prepare and Enrich Assessment
1 or 2 counselors
His and Her massages by a licensed massage therapist
2 nights of lodging
Prices
1 Counselor- $ 1,850
2 Counselors-$3,650
If you like the sound of this retreat give us a call now 682-233-5992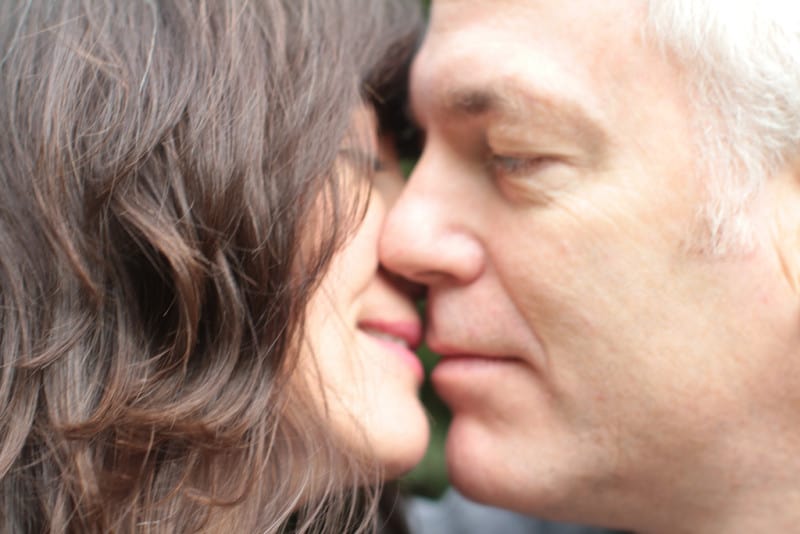 If you like the sound of one of these retreats, give us a call now 682-233-5992